Why You Should Work with a "CERTIFIED FINANCIAL PLANNER™"
Although many professionals call themselves "financial planners," only  a CERTIFIED FINANCIAL PLANNER™ has completed extensive training and is held to the highest ethical and educational standards. CFPs® are held to a fiduciary standard , we are obligated to put you - our Client -First. To become a CFP® requires obtaining a Bachelor's degree for course work that includes Finance, a Continuing Education requirement , passing the CFP® exam, and having at least 3 years experience prior to being allowed to use the CFP® designation.
              The 5 E's of a CERTIFIED FINANCIAL PLANNER™          
Think of a 

CERTIFIED FINANCIAL PLANNER™

 as a 

CERTIFIED PERSONAL TRAINER

 for your Finances
Debra L. Nelson, MSFS, CFP®, CASL® has been in practice providing financial planning services for over 30 years. She provides individuals with personalized, coordinated investment, and tax planning as well as asset preservation strategies, retirement, and estate planning services.
Debra is an experienced speaker and aims to be a champion of helping families in "getting their financial house in order." Debra brings passion, wisdom and experience to her work with individuals, non-profit organizations and public interest groups. Debra is dedicated to helping individuals and families understand how to best work with a team of advisors to help create their own legacy.
Debra's practice actively engages clients in their life planning to create a trusting relationship. Debra believes that it is important to instill a holistic approach to financial planning. She works to discover every client's unique aspirations and goals in order to determine what is truly important to them when building financial plans.
She will help you understand the opportunities and potential rewards that are available when you take a proactive approach to your personal financial situation.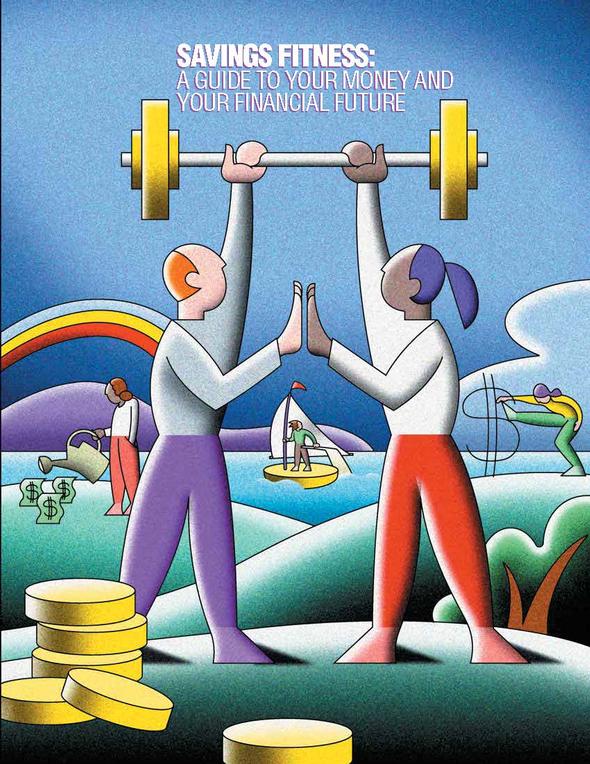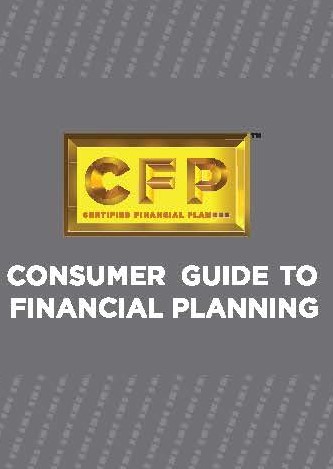 We have equipped Charleston Financial Planning Consultants with some of the most advanced technology available in the financial service industry. These investments in our firm allow us to have no geographical limitations and give our clients personalized asset allocation analysis, allocation and investment service. Clients can choose to have their own financial website. (To see a demonstration please click on the link below).  

Introduction to Wealth Vision & Financial Planning Process with Wealth Vision
 There's no need to worry about your data with Wealth Vision's state-of-the-art Security.
Our website makes it possible for you to stay up to date on relevant financial topics through our on-line articles and newsletters. You also have the ability to send any questions you might have directly to us through our website.
Thank you for visiting our virtual office, and we look forward to helping you pursue your financial goals!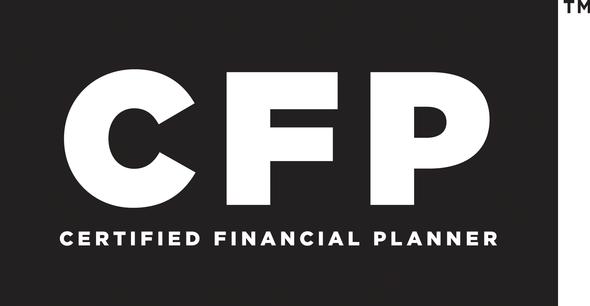 Making life insurance part of an employee benefit program could be a cost-effective way to recruit and retain valuable employees.

A will and personal property memorandum give heirs a clear indication of specific assets you want to bequeath.

A look at some of the challenges facing state pension funds and steps that might help improve the long-term outlook.

Guidelines to help facilitate financial discussions between spouses who have different points of view on spending.